Cathryn Cofell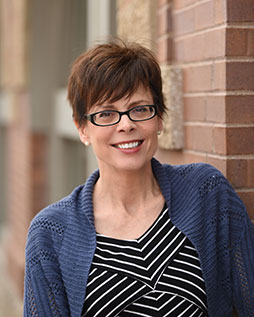 Cathryn Cofell is the author of six chapbooks and two full-length poetry collections including "Stick Figure with Skirt," winner of the 2019 Main Street Rag Poetry Book Award. She previously performed her poems with the music duo Obvious Dog and together they produced "Lip."
Cofell's work has been published more than 300 times and earned more than 50 awards for her work, including the Lorine Niedecker Poetry Award and the Mill Prize for Poetry. In 2020, the Council for Wisconsin Writers gave her the Christopher Latham Sholes award for her advocacy efforts as founder of the Wisconsin Poet Laureate Commission, the Wisconsin Fellowship of Poets Chapbook Prize and Poetry Unlocked, among others.
---
Ryan Ireland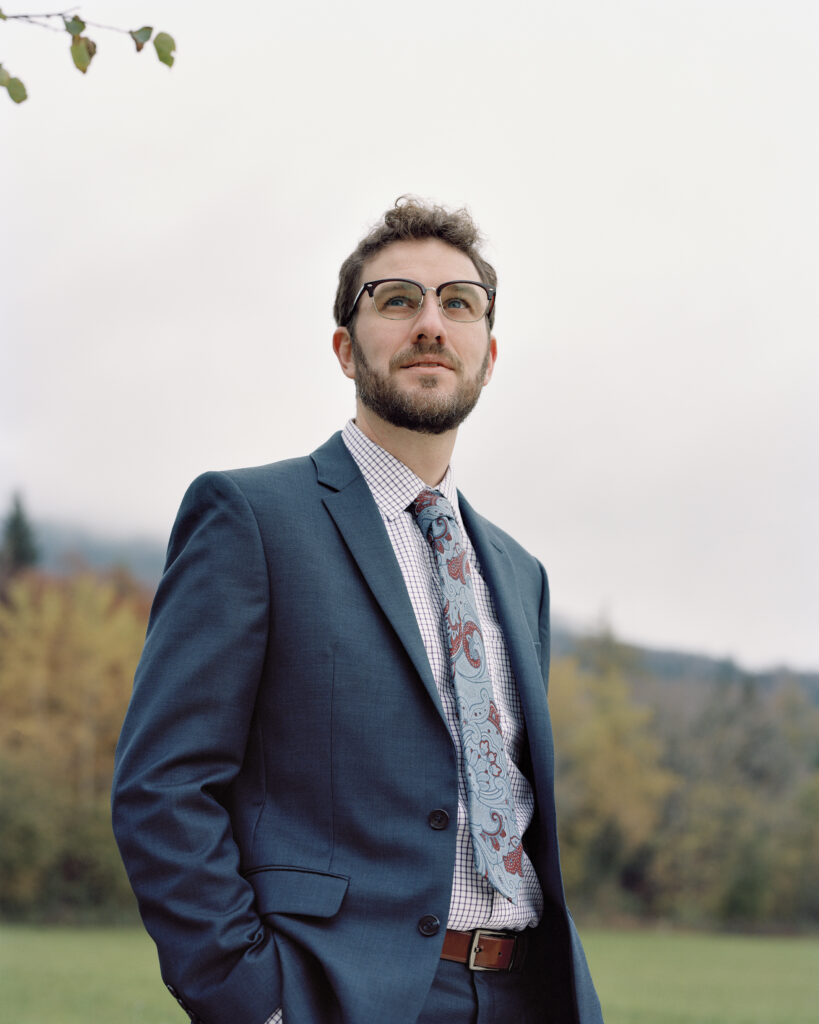 Ryan Ireland is the author of novels published by Oneworld, "Beyond the Horizon" and "Ghosts of the Desert." He has also published scholarly, popular and creative nonfiction in Public Libraries Quarterly, Voices of Youth Advocates, "Sidereal" and "Ripcord."
For the last decade he has worked in public library communications. In 2016, he combined his passion for libraries and storytelling with his TEDx talk, "Your Story Matters." In late 2019, he was a writer-in-residence for the Jan Michalski Foundation, located in Switzerland, where he finished his third novel.