Meet our visiting authors for an inviting two-day event
with readings and master classes!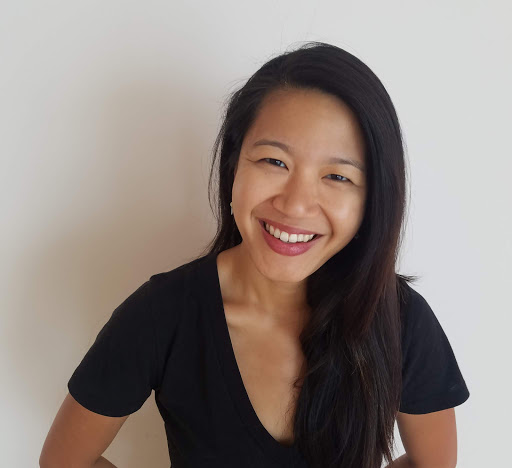 Marianne Chan grew up in Stuttgart, Germany and Lansing, Michigan. She is the author of  "All Heathens" (Sarabande Books, 2020), which was the winner of the 2021 GLCA New Writers Award in Poetry, the 2021 Ohioana Book Award in Poetry, and the 2022 Association for Asian American Studies Book Award in Poetry. Her poems have appeared in "Poetry," "New England Review," "Kenyon Review," "Michigan Quarterly Review," and elsewhere. She is currently pursuing a Ph.D. in Creative Writing and Literature at the University of Cincinnati.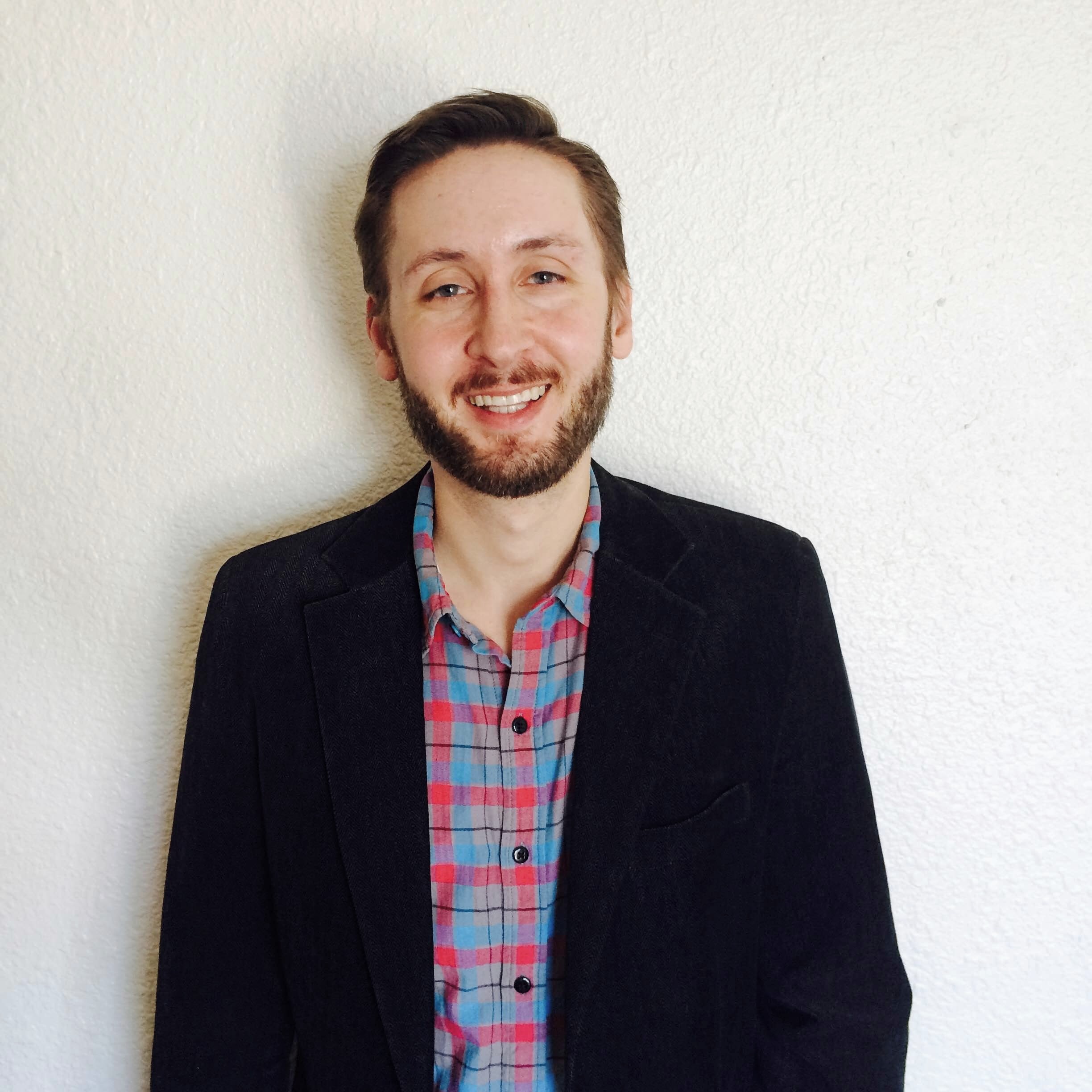 Clancy McGilligan is the author of the novella "History of an Executioner," winner of the Miami University Novella Prize and a Shirley Jackson Award finalist. His writing has appeared in "Cimarron Review," "Columbia Journal," "Sycamore Review," "Kenyon Review," the "Ploughshares" blog, "USA Today," "The Christian Science Monitor," and elsewhere. He holds a PhD in English and Creative Writing from Florida State University and has worked as a journalist in the U.S. and abroad. He grew up in Milwaukee, Wisconsin. He's online at clancymcgilligan.com. 
© Copyright 2023   |   All Rights Reserved   |  Website Designed by NightOwlMarketing&Design