Karl Elder is pleased to announce that David Jauss and Karla Huston have been selected as the featured writers for the 2014 Great Lakes Writers Festival, November 6 and 7.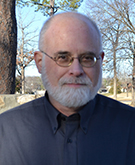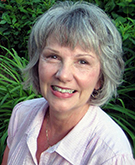 In addition to several readings of their work, both writers will share their expertise in poetry and prose with festival workshops.
Make your plans now to attend by completing and submitting the registration form.
As always, the festival is free and open to the public.
Share this news with your friends.